#67: Is this the Holy Grail of Real Estate Investing?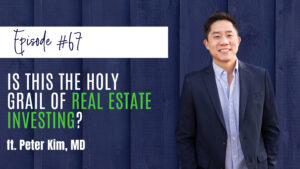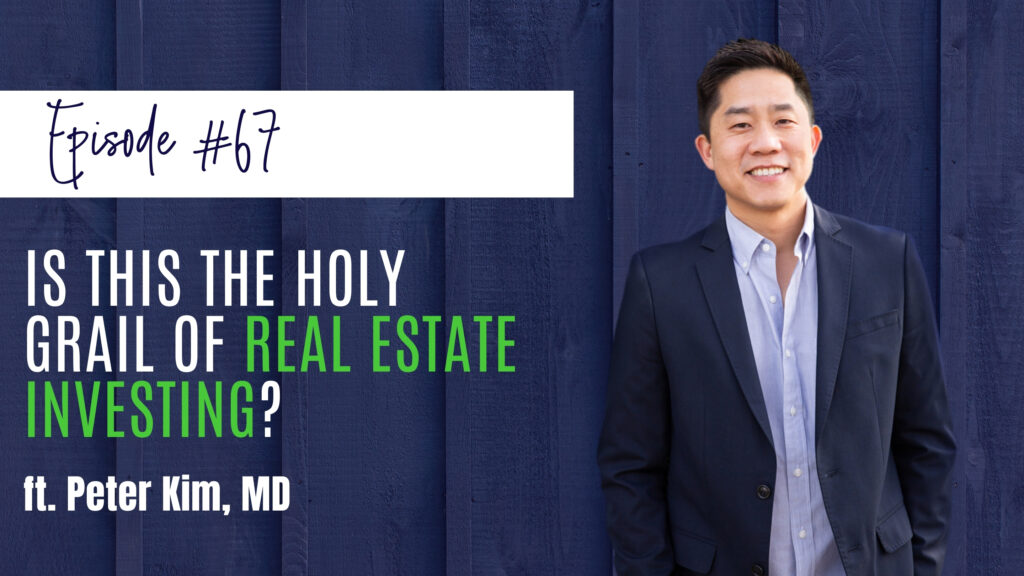 Does the perfect investment exist? Sometimes I feel like Indiana Jones, searching for the Holy Grail that is the "perfect investment." I've spent time imagining what it would look like if it did exist. 
Want to learn how to confidently invest in passive real estate, choose good deals, and avoid bad ones? Passive Real Estate Academy Course is coming soon! Our waitlist is now open and you can sign up for the exclusive waitlist discount right on our website.
Now, let's look at what we discussed in this episode:
3 things the perfect investment would have
Why you haven't found the perfect investment
What to look for to help mitigate risk
What is a syndication
What returns you can expect with real estate funds

Here's a breakdown of how this episode unfolds…
[4:06]
I believe that these investments take either time, energy or capital upfront for this thing to happen. 
[11:54]
The most important part of investing in these real estate funds is due diligence before you invest. 
Subscribe & Review in iTunes
Hey there – are you subscribed to my podcast? If you aren't, please show your support of the show by doing so now. I don't want you to miss a beat, so if you're not subscribed, there's a good chance you'll miss out on those. Click here to subscribe to iTunes!
If you're one of our super special listeners, I would be really appreciative if you also left me a review over on iTunes. Those reviews help other people find my podcast. Why not spread the insight to help other physicians and professionals on their passive income journey? Just click here to review, select "Ratings and Reviews" and "Write a Review" and let me know why you enjoy the show so much. Thank you!
OTHER WAYS TO ENJOY THIS POST:
Download a Transcript (coming soon!)  
Download on iTunes 
Join the Passive Income Docs Facebook Group
Join the Passive Income Professionals Facebook Group
The post #67: Is this the Holy Grail of Real Estate Investing? appeared first on Passive Income M.D..